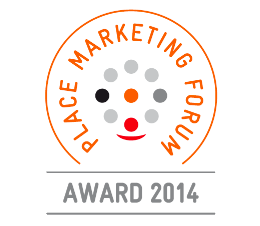 Dr. Katherine Loflin has been named Guest of Honor and Award Recipient at the prestigious international Place Marketing Forum 2014 in Aix en Provence, France.  While there, she will also teach a Masters Class on Placemaking to global delegates.
Dr. Katherine Loflin, the "City Doctor",  is the Principal of Loflin Consulting Solutions. She holds leadership roles in some of the most groundbreaking and innovative projects in the field of placemaking.
Recent Projects: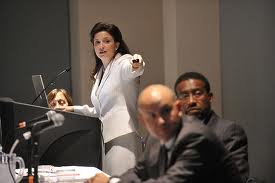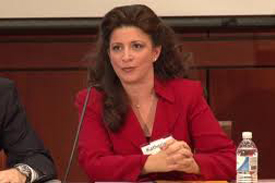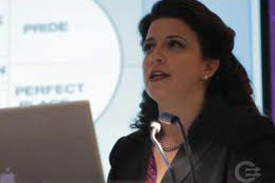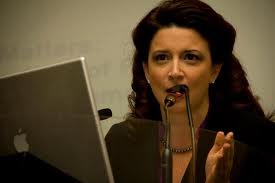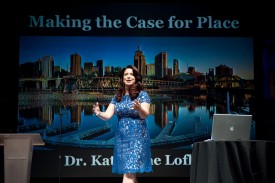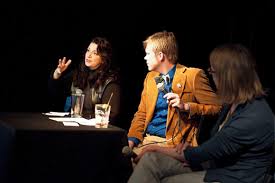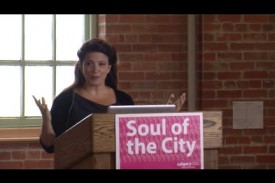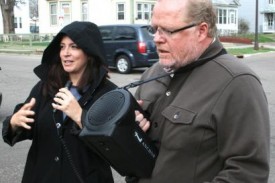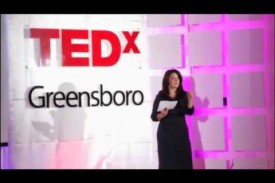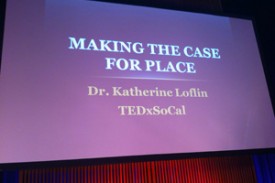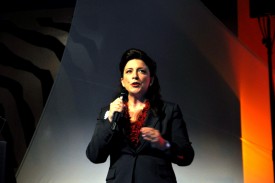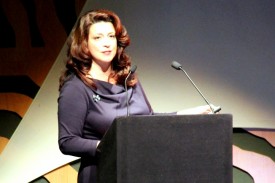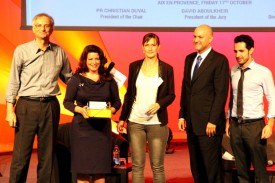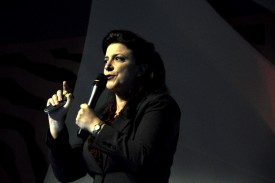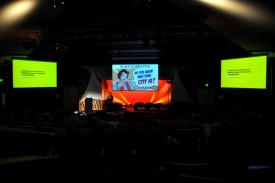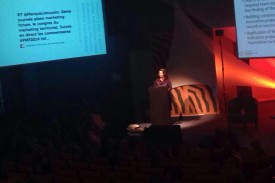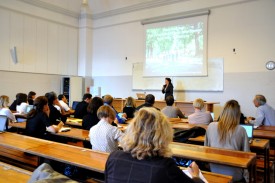 Through this work, Dr. Loflin has emerged in the placemaking field as an in-demand consultant across the country and internationally, advising elected officials, planners, foundations, business leaders, academic institutions and community leaders who are trying to improve their cities and innovate in economic development using the placemaking model.
Dr. Loflin was an invited TEDx speaker on placemaking for Southern California and Greensboro. She has also been keynote speaker on placemaking in many US cities and internationally. She has been quoted widely in the press including Wall Street Journal, USA Today, Winnipeg Free Press, Crain's Detroit Business, Miami Herald, Pioneer Press, Charlotte Observer, CBS News, The Atlantic, Axiom News and LA Times.
Dr. Loflin also created and hosted the only radio show dedicated to the topic of placemaking, Place Matters with Dr. Katherine Loflin. The show is sponsored by the John S. and James L. Knight Foundation and Johnson C. Smith University. Previous shows are available as free podcasts at Podbean and iTunes. The show has been cited by The Atlantic as among the best venues on placemaking in the United States.
Previously, she served as Program Director for the John S. and James L. Knight Foundation in Miami, FL, in which she managed the Technical Assistance Program, Community Foundation Program and grant making in two cities. She was also the foundation's expert on civic engagement, advising on all of the foundation's proposals, grants and evaluations in this area. Through this portfolio of work, she was responsible for helping to guide the foundation's charitable investment of millions of dollars annually.
Before working for Knight Foundation, she served as executive director for two nonprofit organizations in her home state of North Carolina. Dr. Loflin was also a social issues consultant for a NBC television news affiliate in North Carolina, being the first social worker placed in a television newsroom to participate in the news production process.  She has also designed and taught news media training seminars for community leaders at the University of North Carolina at Chapel Hill and Duke University.
Dr. Loflin received a Masters in Social Work with a dual concentration in (1) Families & Children and (2) Management, Planning & Community Practice from the University of North Carolina at Chapel Hill in 1996. She also received a Ph.D. in Social Work with a concentration in Journalism from the University of North Carolina at Chapel Hill in 2003. Her dissertation was entitled "Bonding and Bridging Social Capital and Their Relationship to Community and Political Civic Engagement," which received praise as an important contribution to the field from Dr. Robert Putnam, a well-known and recognized authority on social capital and author of the groundbreaking book "Bowling Alone" and other works.